Find and Fix Your Hidden Workforce Risks
meQ identifies and addresses the root cause of risks to engagement, performance, and well-being in your workforce. Transform your culture and achieve measurable business outcomes.
Be a force for growth.
"One of meQ's differentiators is the predictive nature of its analytics and identification of various risk factors across a company's population such as productivity impairment, anxiety, depression, and burnout... to inform people strategies, programs, and service offerings."
- JOSH BERSIN
Global Research Analyst
The World's Leading Workforce Resilience Expert
meQ gives you the insights to drive your HR strategy, and the critical skill building–individually and collectively–to help all your people build resilience, not just to move forward, but to truly rise above.
PROVEN BUSINESS OUTCOMES
meQ's Workforce Resilience Suite reveals the root causes behind workforce risk, provides segmentable campaigns to address those areas of vulnerability, and measures the positive impact across employees, teams, and the organization as a whole.
FOR YOUR PEOPLE
up to 29% reduction in turnover
reduction in mental health risks
improvement in stress management
FOR YOUR Company
Retention
3x higher job satisfaction
Data
real-time, actionable insights
Global
accessibility in 14 languages
Compliant
with HIPAA, SOC 2, GDPR, and
WCAG-AA
Built for today's
biggest workforce challenges
Trusted by Leading Employers
















"People risk is business risk. Every well-being program will tell you what you already know; that there's burnout in your workforce. But can they tell you what's causing it? And what to do about it? meQ can, with proprietary data analysis that uncovers the root cause of your most serious workforce impairments, and precision upskilling that addresses these risks, at scale. The result is a culture of engagement and well-being, with real impact on business performance."
Jan Bruce
CEO and Co-founder, meQuilibrium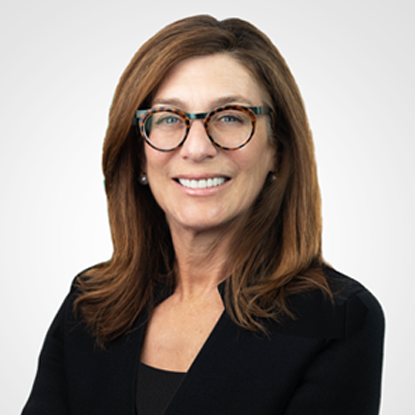 Request a Demo
Let us show you how building workforce resilience can strengthen your organization.
By clicking Submit, you agree to be bound by the meQuilibrium (meQ) Terms and Conditions and Privacy Policy.