BE A FORCE
FOR GROWTH
When people are resilient they rise, and become not just a workforce, but a force for growth. meQ is a digital platform that helps people know more about themselves, and helps leaders know more about their people, so that together they can build cultures that can do more than ever.
"The past decade has been a nearly nonstop onslaught of disruption in the workplace. Resilience is imperative to the healthy organization, to prepare for whatever comes next. We see an opportunity, using tools like meQuilibrium."
- JOSH BERSIN
Global Research Analyst
Resilience means everything to us.
meQ helps everyone build resilience in their own unique way. We use analytics to help people not just step forward, but truly rise above. As leaders in the science of resilience, meQ is not only practical, it's proven.
THE WORKFORCE RESILIENCE SUITE
meQ's Workforce Resilience Suite holistically addresses employers' greatest risks amidst rising rates of mental health challenges, burnout, and turnover. Building resilience into your culture, the Suite includes solutions that identify risk through predictive analytics, provide segmentable campaigns to address areas of vulnerability, and measure the resulting outcomes across employees, teams, and the organization as a whole.
FOR YOUR PEOPLE
up to 29% reduction in turnover
reduction in mental health risks
improvement in stress management
FOR YOUR Company
Retention
3x higher job satisfaction
Data
real-time, actionable insights
Global
accessibility in 14 languages
Compliant
with HIPAA, SOC 2, GDPR, and
WCAG-AA
Built for today's
biggest workforce challenges
Trusted by Leading Employers
















"Today, taking a proactive organization-wide approach to mental well-being is the new essential for maintaining a healthy, agile, and engaged workforce. A workforce confident and empowered to take care of itself, but also your customers."
Jan Bruce
CEO and Co-founder, meQuilibrium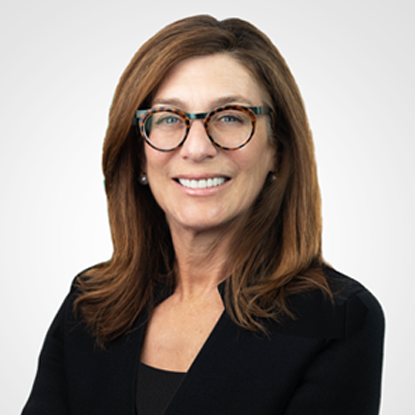 Request a Demo
Let us show you how building workforce resilience can strengthen your organization.