Workforce Resilience Drives
Business Results
When your workforce is 30% more resilient, your business is more productive and profitable, and your people thrive. But don't just take our word for it.
REDUCED
TURNOVER
10% less turnover,
saving an annual $4.8M
per 10,000 enrolled employees
LOWER
MEDICAL COSTS
Reduced by an
average of $300
per person, per year
IMPROVED
BOTTOM LINE
Total average annual
savings of $2,005
per meQ member
PROACTIVE DECISIONS,
BACKED BY DATA
Our workforce analytics reveal what's impacting performance, so leaders can make more informed decisions about their people and their business in ways that enable the organization to shift and meet demands head-on.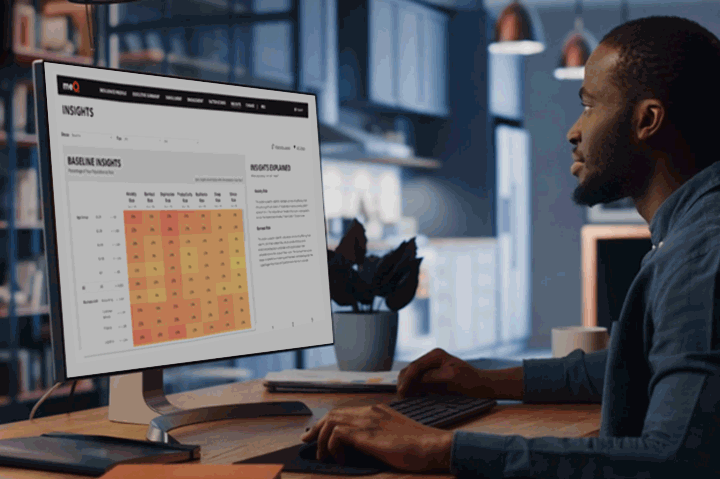 What Our Customers Are Saying
"With any program that a benefits manager is rolling out, the hope is that it offers utility to employees, but also utility to the employer, the benefits team. The real value and power of meQ is unlocked when we give managers the tools and data that allow them, in real time, to see the mental wellness and the resilience scores of their team on an aggregated level."

-
"Currently, 43% of our U.S. employees are enrolled in meQ and 44% of those enrolled are actively engaged. Over the last few years, we have launched campaigns on topics related to burnout, sleep, meaning and purpose, and prioritizing health and well-being. As a result of our employees using meQ and our additional programs and campaigns, there has been a 40% improvement in resilience overall, and a 22% reduction in anxiety in burnout. Thank you, meQ for your fantastic program and your data and insights."

-
"The fact that we can use that assessment to show our risk scores and how our overall resilience is improving is really fantastic. When I'm presenting to our behavioral health director, this matters."

-
"We always talk about integrating our programs. We want all of our vendors and our products and services to integrate with each other and by having a gateway available, that was a seamless way of making sure people are served up information that's relevant to them in a timely way without having to dig and search for it. We've really appreciated the partnership."

-
"We've found that the folks who are participating in meQ have 18% less turnover than the folks that haven't done it. That's a great, great indicator that we're on the right track. It's great to have some numbers behind us so it's not just an opinion or a feeling."

-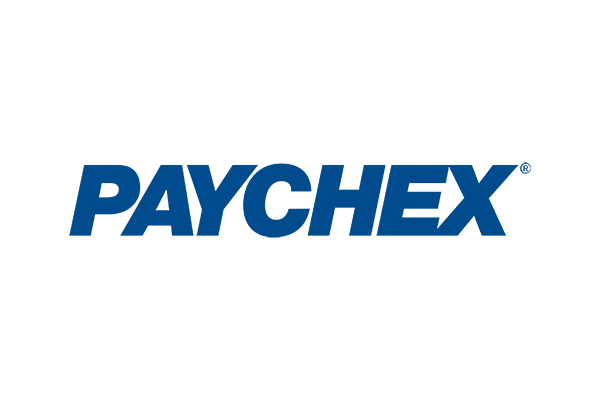 Highly Resilient Companies and the DJIA
2.5x
Among meQ's largest publicly-traded customers, those companies with the highest resilience scores outperformed the Dow Jones Industrial Average by 2.5x
(December 2015 – June 2022)
Request a Demo
meQ's clinically validated resilience training transforms lives and optimizes organizational performance.
What impact will meQ have for you?