At meQ we believe in helping people rise. Rise to the challenge, and rise above obstacles. Rise in their career and in life. When people become more resilient, they rise. And at work, when people rise together, they become more than a workforce, but a force for growth. But in order to rise above, you have to go deep. Taking the time to truly understand how your people are doing, so you can come together and take your business to new heights.
In today's world of work, if you're not helping your people go forward, you'll get left behind.
meQ isn't just a well-being app, it's an approach to work that helps companies build cultures of growth through resilience. We've always believed in the power of resilience, which is why we've used it to help businesses innovate and retain talent for over a decade.
Our proven, comprehensive method digs deep to proactively reveal the root causes of stress and success, helping individuals understand what makes them tick, and what takes them ahead. And helping organizations understand how their people are doing and what they can do to help. Preventative actions they can take today, before there's an issue tomorrow. So together, companies can not just step forward, but truly rise above.
Our Values
What we believe is the difference between what is and what is possible.
Openness
We strive to be as open as possible not only in the workplace, but also when considering new ideas, partnerships and opportunities. We are accessible to our customers and our members, through ease of use, clear communications and responsiveness.
Perspective
We leverage a unique understanding of neuroscience and behavior change to provide our members and customers with the perspective they need to become more resilient as individuals and organizations.
Agility
Resilience is a key ingredient in helping individuals, teams and organizations increase agility and fine tune its application to assure success.
Purpose
Our solutions help create stronger connections to the work you do everyday and expand your life connections to increase life satisfaction and happiness.
Grit
Grit is tenacity and perseverance—the unseen force that drives us to create impactful resilience solutions that enable our members and customers to thrive personally and professionally.
Growth
We apply a growth mindset when expanding and evolving our products to provide solutions that empower individuals and organizations to reach their fullest potential.
Adversity is Inevitable.
Resilience is Not.
We live in a world of disruption, where the only constant is change.
A Human Focused Technology Company
Our digital tools and training build intrinsic, adaptive responses to life's challenges, for your employees, with advanced technology. We methodically analyze the data from your workforce to provide insights that will drive better performance and allow critical shifts for your business.
What our customers are saying
"meQ's best-in-class solution offers mental well-being expertise that supports our associates who are managing the stress and uncertainty associated with disruption, transformation and rapid change."

-
"We recognize that some of our workforce may have challenges navigating work and personal lives. With most of our workforce working remotely, managers need to be aware of more subtle cues than before. We're hoping to normalize the conversation around mental health and show a comprehensive picture of how the firm supports our people."

-
"For an individual, meQ is a really great tool to help build resilience. Resilience is not something that we have or do not have; it's a muscle that we can all exercise. meQ is a wonderful tool for an individual to help build that resilience muscle. But for an organization, meQ is so much more powerful than just helping to build resilience. It's also about maximizing the potential of people to thrive within our organization. If we can help people maximize their own potential, to really realize themselves fully, come to work, and be present, we believe that that's going to maximize the performance of our organization."

-
"Access to scientific tools and relatable content over the last few years has benefited our associates immensely across the globe. meQ is one of our most utilized and recommended mental health solutions. It's a joy to work with the entire meQ team."

-
"There's a real cost associated with turnover and the great resignation in the war for talent that exists today. Getting the right folks into the organization and having them feel a sense of belonging and purpose to stay at the organization is essential, so anything that we can do to start to uncover why folks might be leaving, and knowing what we can do to make sure that we put them in that position to succeed is where resilience comes in. It's not just me being able to do the technical aspects of my job. If I feel like the company's there to support me, and help me be successful, then I'm more likely to stay."

-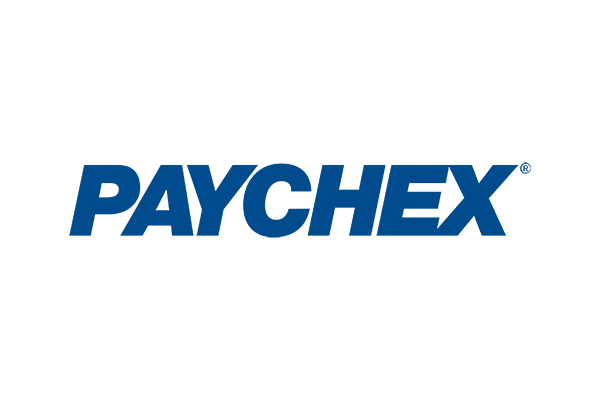 "One of the challenges we face is that we have around 80,000 employees across 17 different markets, all speaking different languages from different cultures in different time zones. It is important for us to have a reliable, accessible, and consistent program across the region that also caters to the local languages. meQ is able to offer us that."

-
Trusted By Leading Employees














Questions? We'd love to hear from you.
Choose one of the options below to get in touch.