"We are fortunate to live and work in environments that are socially, culturally, and racially diverse. But two things unite us: There is an ever-increasing need for the skills of resilience to counter constant change and ambiguity. And the key to greater resilience is understanding our thoughts, which are the root cause of behaviors. These two lessons will see us through any adversity."
- ANDREW SHATTÉ, PHD
Chief Knowledge Officer and Co-founder
Serving People in Over 130 Countries
Available in 14 languages
Across content and platform, both web and mobile app
Translated by native speakers for each language
Includes all user support email communications
Compliant with global standards
Vetted against privacy standards (GDPR, CCPA/CPRA)
Compliant with health insurance and information standards (HIPAA, HITECH)
Annually audited to validate program is well designed and operating effectively (SOC 2 + HITRUST Type II)
Supports differently abled users with features compliant with Web Content Accessibility Guidelines (WCAG) 2.0 Level AA requirements
Proven to drive engagement
Self-service customer portal with promotional tools
Ready-to-deploy enrollment and engagement campaigns
Translated into 14 languages
Global and regional risk insights
Measures risks across populations and geographic sub-populations
Gain insights into what works for specific regions to inform decisions globally
Leverage broad and extensive content to address a range of risks
"One of the challenges we face is that we have around 80,000 employees across 17 different markets, all speaking different languages from different cultures in different time zones. It is important for us to have a reliable, accessible, and consistent program across the region that also caters to the local languages. meQ is able to offer us that."

-
"He empezado a manejar mejor mi stress y a ser más agradecida con la vida." Translation: "I have started to manage my stress better and to be more grateful with life."
"Access to scientific tools and relatable content over the last few years has benefited our associates immensely across the globe. meQ is one of our most utilized and recommended mental health solutions. It's a joy to work with the entire meQ team."

-
"We use the meQuilibrium data and we share it with our global colleagues on a regular basis. We not only look at their enrollment data and engagement data, but we do look at the specific data behind what our employees are saying and feeling and we come up with strategies for addressing the feedback that we're seeing to increase enrollment."

-
"meQ gives us an incredible opportunity to slice the data in the form of heat maps by country. So we now have an understanding of the particular areas of need and interest amongst our associates to inform our localized and program active efforts to enrich and support people's mental well-being."
"We work to embed health and well-being into our culture. We present to our colleagues around the globe, offer experiences, incorporate well-being and resilience into the leadership essentials and offer a scalable resilient solution with meQ. Resilience is actually an acquired skill. The idea of resilience necessitates that we engage in reflection and challenging ways of thinking and habits, identifying our priorities and values and learning to marshal those resources—the physical, mental, and emotional—in the service of this."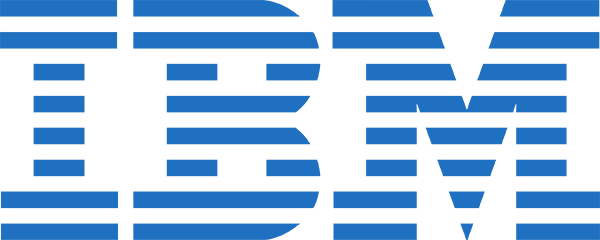 "I would like to make a comment about how appreciative we are that meQ offers webinars on a global-friendly timeframe. This is really important to us with our partners, and meQ is one of the few - possibly only - vendors who does this on a regular basis."
Request a Demo
See how resilience can impact your organization.